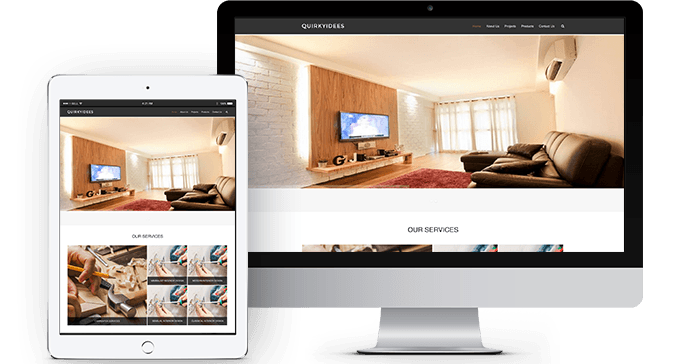 Project Overview
Quirkyidees online furniture and its service provider. We have used WordPress with WooCommerce to build their E-Commerce Store. We have Designed Custom Theme for their elegant look and also developed some WooCommerce Plugins to implement custom functionality on top of Woo Commerce.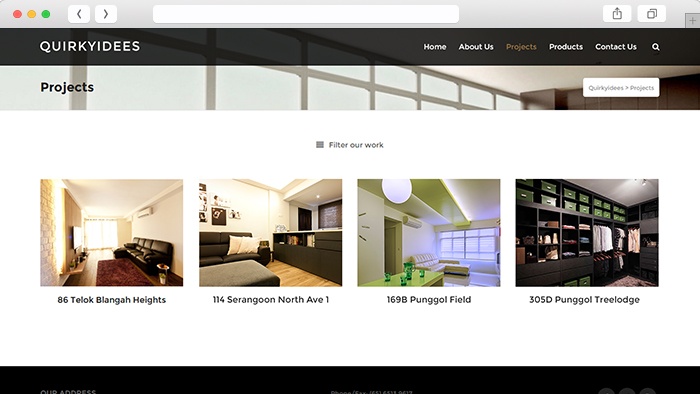 View a project listing.
Get the glimpse of our project that we had completed. You will see various types of furniture project we had carried out recently. You will get various types of theme based furniture. This section will help you to define exact furniture requirement based upon your choice.
View project full description.
In this section you will able to find every minute details regarding a complete furniture project that we had furnished recently. Every minute details of the project will help you identify your requirement. After identification you can effortlessly able to place your order from their e commerce portal.
Looking for a technology partner?
With over 14 years in operation, we're one of Australia's leading mobile app development digital agencies.
Book your free consultation