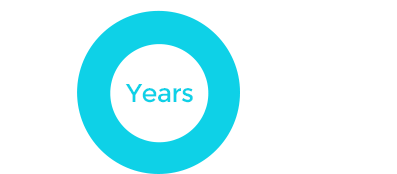 Brain Stream is your partner in making all things for your business probable
We are young and creative Web Design Agency with Over 10 years of experience. Our main goal is to Make Your Ideas Happen!
Digital


Strategy To become pathfinder

Be a part of digital change in your project. We help you to find a right path in digital space by enlighten your project with our years of expertise as a leading digital solution provider in Australia. We analyse your existing efforts and strategy towards a project, we optimise your effort and refine your strategy to fulfil your digital goal.
Workshop
We will go through with every minute details of your projects. We will do an in-depth analysis of your target customer, competitor and digital marketing goals. Based on this analysis, we plan out the content strategy which can help you to grow more.
Competitor analysis
Uniqueness is always a key to success, you just need to be different from the crowd to get important leads. With our years of experience in digital space, we can easily able to track what your competitor has done, so we can work upon your brand.
Wireframing
Blueprint is the most important aspect of creativity. Hence we clearly understand this and make a roadmap which leads to cover all your customised needs with utmost details.
Project specification
documentation
We always believe in the transparent process, so each and every details about project specification and visualisation regarding project requirement is in a written form. The written document is easily accessible.
User engagement
testing
Change is constant in this world and hence our responsibility as developing host increases more. We are constantly tracking user engaging habits around the world, which will help us to improve our website/application.
Software analysis
and design
Software analysis and design play a vital role in digital development process. Our experienced architects will design user-friendly project with minimum technical complexities, which gives desired project results.
Our


Services

Brain Stream is a IT Solution company located in Australia providing services into online web application, mobile application development and software.