Shopify Development Sydney – Brainstream
Brainstream's vigorous, custom, and innovative Shopify development services sydney assist eCommerce companies to have a web-based store that offers a standout user experience to the visitors. As a Shopify app development company, we give the expertise to create scalable development solutions.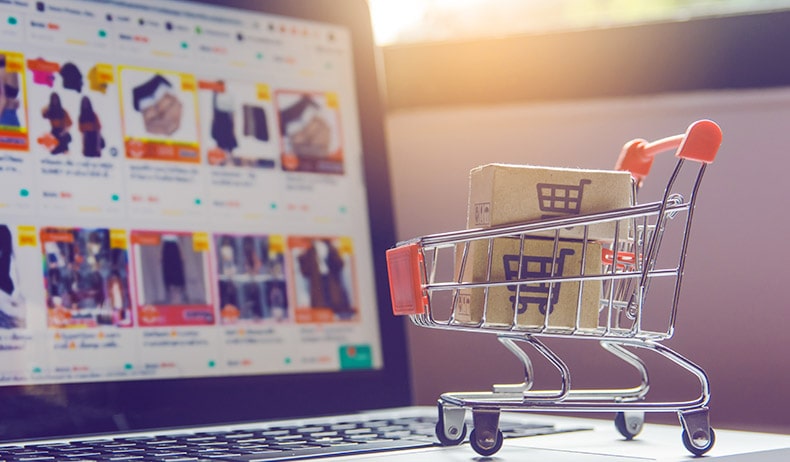 The Best and End-to-End Shopify Application Development
Responsive Shopify theme development services
We have confidence in giving responsive Shopify theme development services that can give you a mass appeal for your web-based store. Our engineers and developers make amazing and profoundly intuitive eCommerce store solutions that meet your budget requirements.
Shopify app development and customization
We give unrivaled Shopify application development and customization benefits that incorporate creating an application for the administrator, creating Shopify POS, or Shopify online store.
Shopify setup and product import functionality
We assist you with setting up the theme, adding product postings, and setting up payment and delivery passage as a piece of the development package. Our Shopify developers give astonishing graphic designing services to make custom Shopify templates.
Shopify mobile app development services
Our Shopify developers give profoundly compelling versatile application development services that are engaging as well as upgrading, which will enhance the client experience easily. We even foster custom mobile storefronts for quick and easy solutions.
Shopify integration
It is extremely imperative to incorporate different applications to expand the usefulness of your web-based business store. Our developers have enough experience with integrating payment gateway, shopping cart, APIs, and other third-party applications with your online store.
Shopify extension development
The primary aim of adding an extension is to make the online business store feature-rich and highly useful. We will add inventive extensions to your stores like store organization systems, multi-store integration, and advanced newsletter extensions.
Shopify migration
If you have any desire to move your old, existing online business store into Shopify, our Shopify developers can achieve the task flawlessly and without influencing the functionalities and assets. How about we move to a more innovative and better store to work on your visibility and to increase your income.
Shopify maintenance and support services
From the second the association starts, our Shopify engineers will show up for help and maintain services consistently. Indeed, even after the project finishes, you can recruit your watch partner to guarantee that your store runs smoothly and consistently.
Brainstream – Your Next Shopify App Development Company
An experienced team of WordPress developers has a firm hold on the latest technologies and knows different devices and strategies. This information fills in as the foundation of each code created while saving the time spent in writing everything from scratch. We also have different cost-effective solutions that will suit your budget and requirements.
Lets Connect